Hope. Help. Here.
Tools and resources for the prevention of, treatment for, and recovery from addiction in Chautauqua County, NY.
Together, we can make a difference. Some ways you can be involved:
Help
Struggling with an addiction, or know someone who is? <Help is available> right here in Chautauqua County.
Save a life. Carry Naloxone. Get test strips.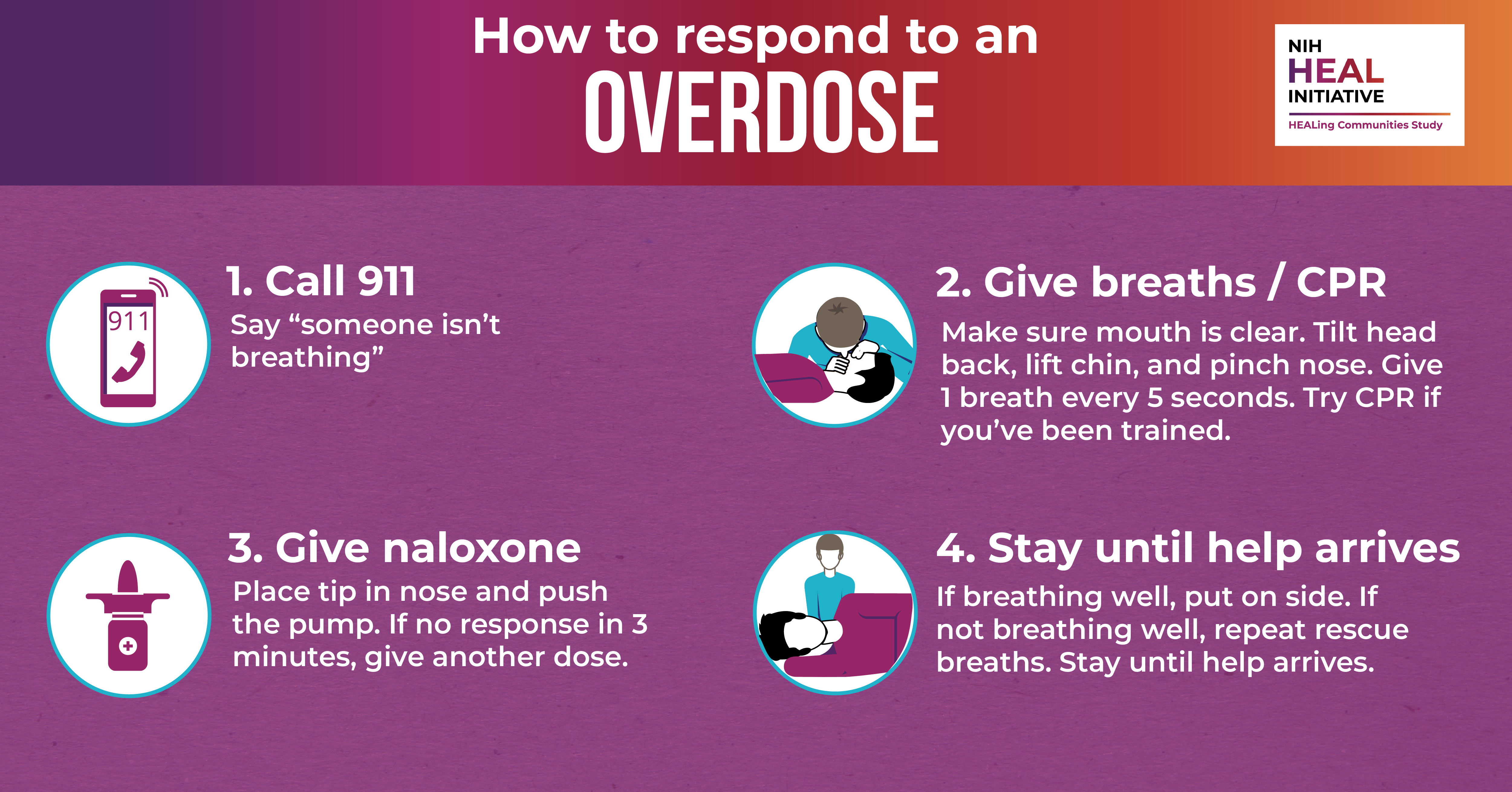 Naloxone (Narcan®) is an emergency medicine that can stop an opioid overdose.
Learn more here.
-- -- -- -- --
Free naloxone kits and training are available from:
-- -- -- -- --
Do you have prescription coverage as part of your health insurance plan? If you do, you can use the New York State Naloxone Co-payment Assistance Program (N-CAP) to cover up to $40 in prescription co-payments so there are no or lower out-of-pocket expenses when getting naloxone at a participating pharmacy.
New York State pharmacies provide naloxone through a "standing order" which means you can get the medication at these pharmacies without a prescription from your doctor.
More info at health.ny.gov/overdose »
-- -- -- -- --
Fentanyl test strips can be obtained for free from:
In a Crisis?
Call 911 for a medical emergency or go to the nearest emergency department.
If you are experiencing a personal crisis or are in emotional distress, call the 24/7 Chautauqua County Crisis line at 1-800-724-0461.
If you need someone to talk to about how you're feeling, the Warmline is available 24/7 at 1-877-426-4373 or send a text to 716-392-0252.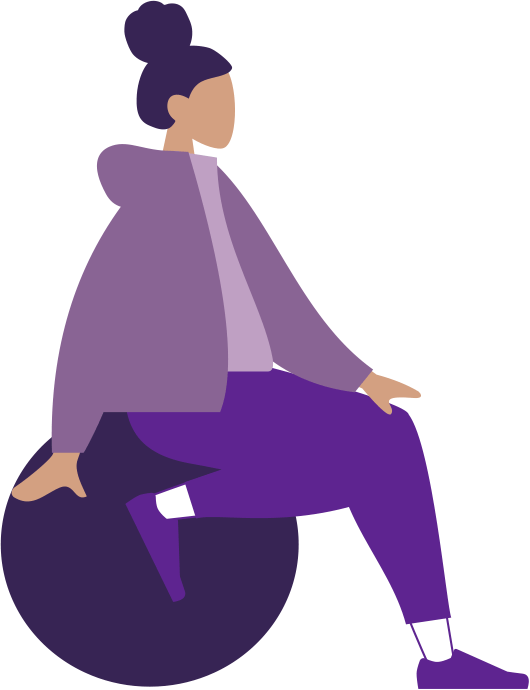 Addiction: Myths and Reality
MYTH: "People have to hit 'rock bottom' before they can get well."
REALITY: This simply isn't true, and it's dangerous. The longer a person waits, the more their addiction advances. People who get help before their illness is so severe have more resources to draw upon to help them successfully recover. So the sooner someone gets help, the better.
MYTH: "People with addiction are hopeless."
REALITY: People can and do recover from addiction. In fact, millions of Americans are thriving in recovery right now.
MYTH: "People who are addicted to drugs are bad people."
REALITY: People with a drug addiction might be moody, have memory loss, or even have trouble thinking and making decisions. This is because of the changes in their brain from the drugs. It does not mean someone is a bad person.
MYTH: "Addiction only happens to certain kinds of people."
REALITY: Addiction can happen to anyone, no matter their race, upbringing, personality type, or grade point average. Genetic, social, and psychological risk factors, and early use, can put some people at greater risk, but the potential exists for anyone.
MYTH: "If you have an addiction, you just don't have enough willpower."
REALITY: If you are living with an addiction, it doesn't mean you're weak. It simply means you need help. Finding a medical treatment plan or recovery support community can help you heal.
MYTH: "Addiction medications are just replacing one addiction with another."
REALITY: Medications for addiction, including for opioid use disorder, have been proven to save lives and substantially improve recovery rates. Medications don't create a high or cause impairment—they allow patients to work, drive, care for their families, and live full lives.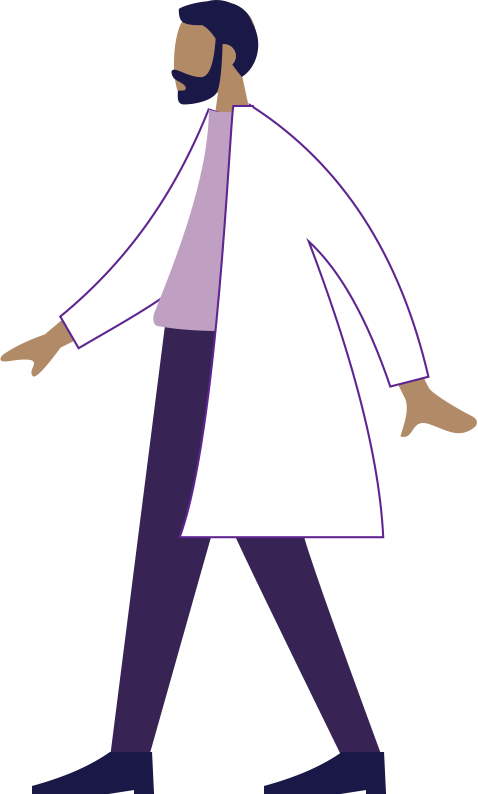 In Chautauqua County
Buprenorphine (= Suboxone and related medications), used in the treatment of opioid use disorder, is easier to access now in Chautauqua County than ever before. Find treatment providers here.
You can be trained to administer Narcan. Hundreds of Chautauqua County residents already have. Scroll down to learn more.
Youth surveys show that the vast majority of youth in Chautauqua County do not use alcohol, drugs, or nicotine.
Treatment services – from outpatient counseling to inpatient rehab to long-term residential – are all available in Chautauqua County.
The Mental Health Association now has peer support services in northern Chautauqua County.